Liquid chalk is a fast-drying paste that is highly beneficial for improving grip in various sports like gymnastics, rock climbing, weightlifting, and calisthenics. Athletes and fitness enthusiasts rely on liquid chalk to prevent their hands from slipping, allowing them to perform at their best for extended periods of time.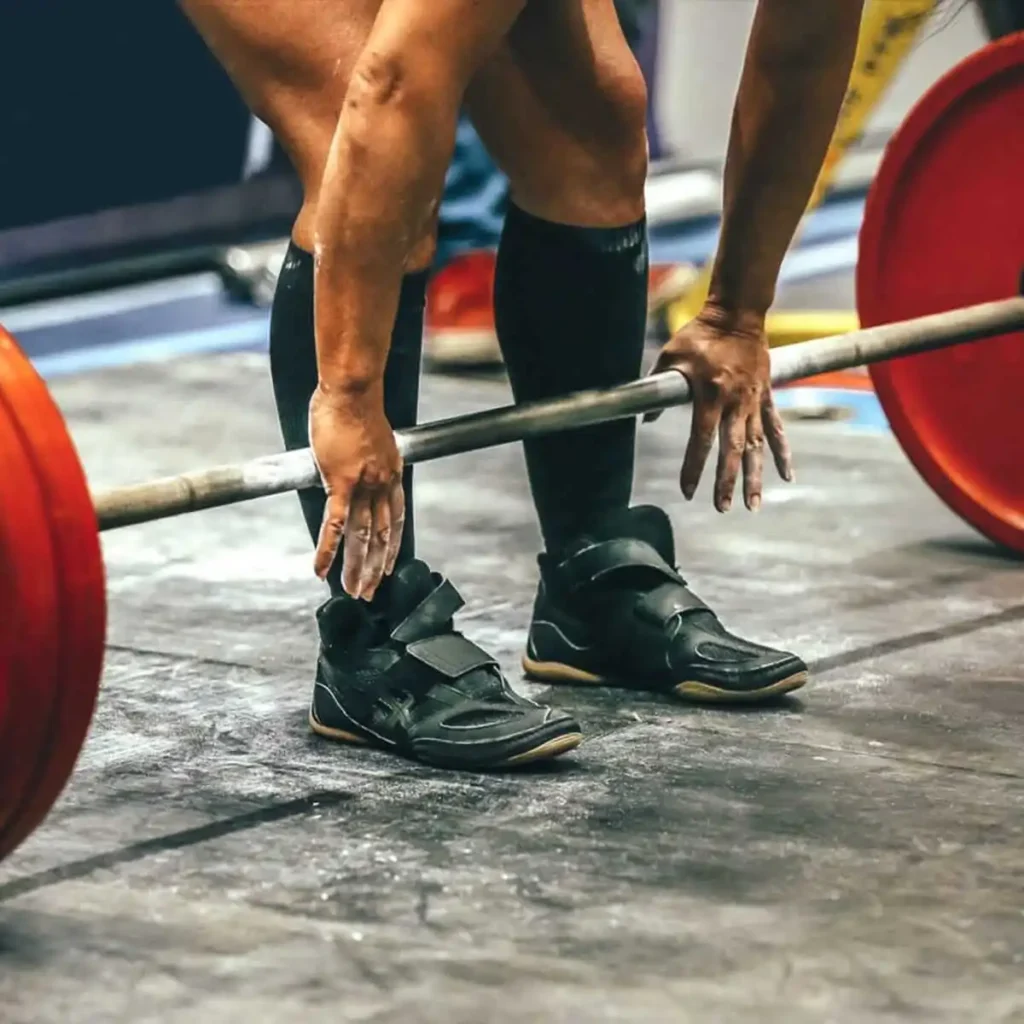 What is liquid chalk made of?
Also known as gymnastics chalk, it is made of magnesium carbonate, a white absorbent powder, alcohol and sometimes rosin. When applied, the alcohol evaporates, and the powder absorbs any remaining moisture, creating a reliable and long-lasting white coating on the hands. This coating provides better coverage and durability compared to regular chalk.
Where to use liquid chalk?
People can use liquid chalk in a variety of activities and settings to enhance grip and prevent slippage. It is commonly applied in sports such as weightlifting, gymnastics, rock climbing, calisthenics, and pole dancing. These physical activities often require a secure grip on bars, equipment, or surfaces, and chalk provides an effective solution. Additionally, chalk can be useful in other situations that demand a strong grip, such as activities like bouldering, yoga, and CrossFit. Whether you're in the gym, on the climbing wall, or engaging in any activity that requires a reliable grip, liquid magnesium can be your go-to tool for improved performance and increased confidence.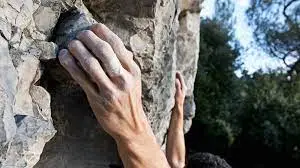 How to use liquid chalk?
Using liquid chalk is a simple process that can greatly enhance your grip during various activities. To properly mix the contents, begin by shaking the bottle well. Next, apply a small amount of liquid onto your hands, focusing on the areas that come into contact with the equipment or surface you'll be gripping. Rub your hands together, spreading the chalk evenly and allowing it to dry for a few seconds. As the liquid dries, it forms a white, powdery layer on your hands, providing an improved grip. Remember to reapply as needed, especially if you notice any moisture affecting your grip.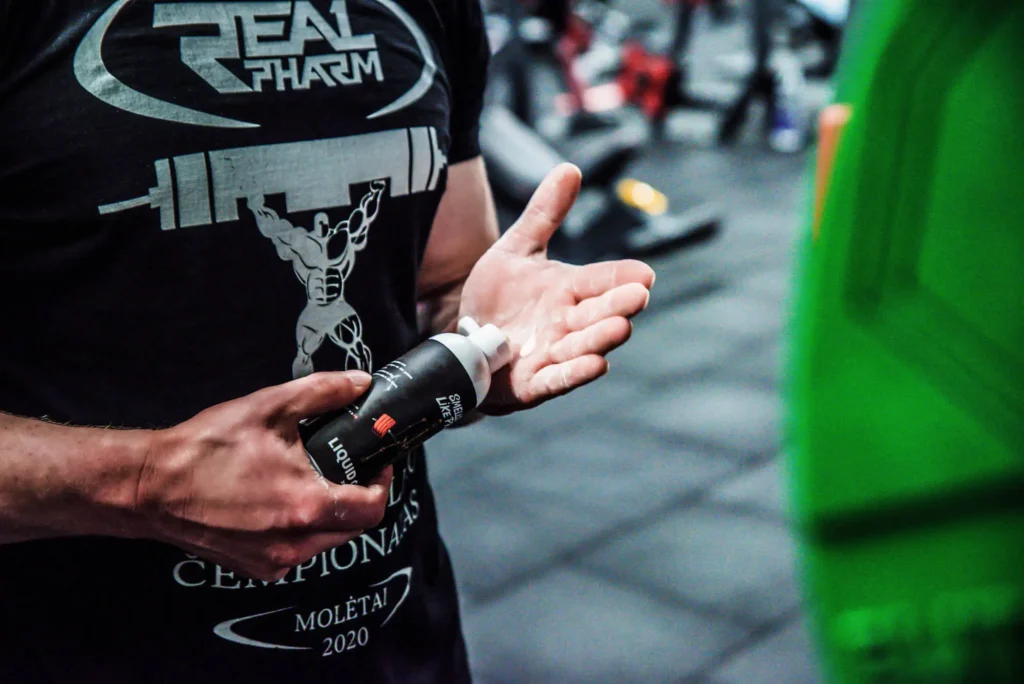 How to remove chalk?
To remove chalk from your hands, simply wash them with soap and warm water. Rub your hands together, making sure to cover all areas where you applied the chalk. If needed, you can use a brush or sponge to help remove any stubborn chalk particles. To wipe away the chalk, you can use a damp cloth or sponge to clean surfaces or equipment.
Where to buy liquid chalk?

There are numerous providers of liquid chalk available. However, only a select few focus on developing it specifically for lifting and climbing purposes. Smells Like PR stands out as one of the industry-leading brands in this regard. With a team of professional athletes and engineers, they have crafted a best liquid chalk that incorporates grip-enhancing materials, convenient packaging, and delightful fragrances. Weight sport enthusiasts highly regard Smells Like PR's liquid chalk for its exceptional durability and cost-effectiveness in the gym.